Drive superior learning outcomes with OER
by lowering costs and increasing success for students
Join a cohort of like-minded educators to adapt and redesign existing resources to meet the unique needs of your students in a workshop facilitated by industry recognized OER experts.
Free Webinar Series: Four weekly sessions starting Wednesday, April 28 at 3pm Eastern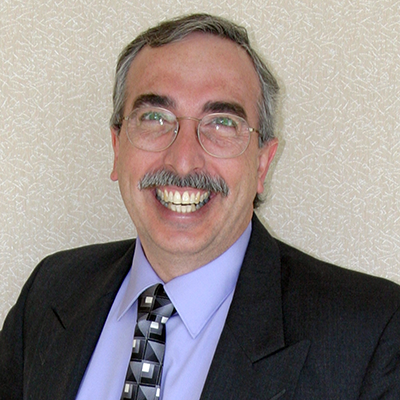 Gerry Hanley
MERLOT, SkillsCommon, California State University Long Beach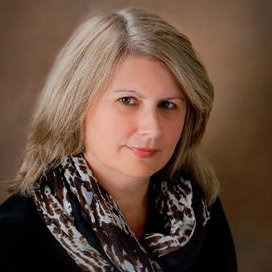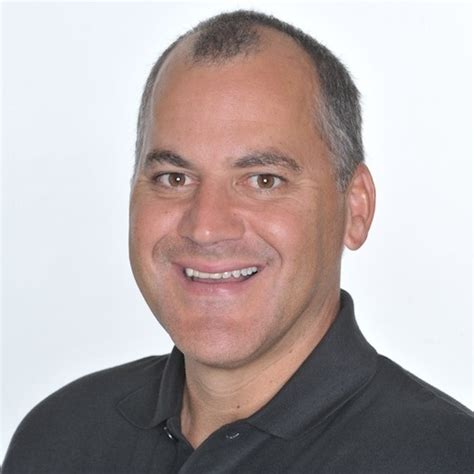 Rick Lumadue
SkillsCommons, California State University Long Beach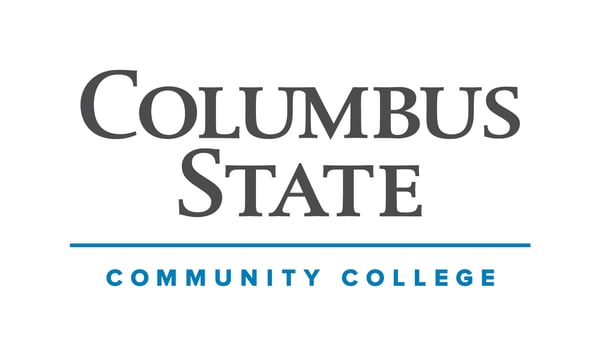 CSCC professors used an OER platform to create free electronic materials for Anatomy and Physiology courses because their students were having to choose between paying for books and paying for living expenses. The team wrote content, developed interactive lessons, and created homework.
Exam scores increased, students were more engaged, and students saved $180,000 in textbook costs each semester.

The KSU Distance Education program invested in free access to course materials to increase course retention and allow students to spend money on tuition for additional courses. The team implemented an OER platform in their technical communications program, creating a course full of interactive lessons, quizzes, videos, and activities.
The results were encouraging, with 95% of students responding positively to the change. Grades improved, and fewer students dropped, failed or withdrew from the courses.
Adapt and redesign existing materials to lower costs and increase student success with the support and expertise of SoftChalk, MERLOT, and SkillsCommons.
Free Webinar Series: Four weekly sessions starting Wednesday, April 28 at 3pm Eastern